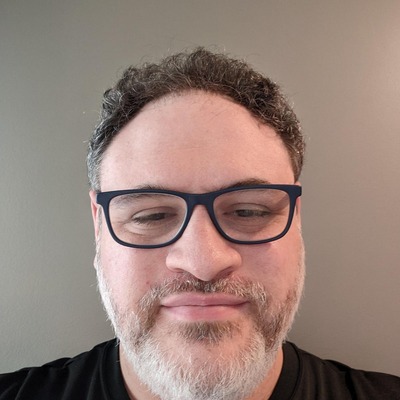 Serge
Jun 22, 2022 ·

2 mins read
Announcing Babka
It's almost a universal for Jews to go social media and brace ourselves to experience antisemitism.
It comes in many forms, from conspiracy theories about Jewish control of banks and governments, to harassing comments on our posts and photos, and to stalking and targeted harassment.
Nearly every Jew has experienced this, and it's wrong.
As Jews, we need an online space that is safe for us, that we can be ourselves, share our community and engage the wider world.
That is the premise of Babka, an online space for Jews which I am officially announcing today.
In her book, "People Love Dead Jews", author Dana Horn speaks to her experience hearing from a Christian church community debating the merit of putting locks on the doors. We Jews are so threatened that we have guards, metal detectors, and even police patrols on our synagagues, and despite this have been the victim of violent attacks such as the Pittsburg shooting in 2018, the Poway shooting in 2019, and Colleyville hostage crisis in 2022.
This hatred also exists, and if often fostered online. Large social media sites like Twitter and Facebook are awash in antisemitic content. The Anti-Defamation League reports millions of antisemitic tweets per year1 and the Campaign Against Anti-Semitism reports that Twitter only takes action about 40% of the time.2.
Facebook's record is even worse, with the ADL and the Center for Countering Digital Hatred reporting that Facebook rarely removed antisemitic content on their platform34.
This profilerence of hate on line has made it unsafe for Jews to express themselves online out of fear of harassment or threats.
Babka's goal is to provide an online space for Jews, with policies and technologies to protect us and hate speech is addressed seriously. We will foster community space for Jews to connect, to share, and celebrate. We will also be a gateway for connecting with other online communities.
Join and Shape Our Future!
This is a special time in the site, when we are working out our values, community guidelines and more. We'd love for you to be part of our journey! Sign up to the newsletter and find out about our special events and how you can be part of this new online space!
Citations
---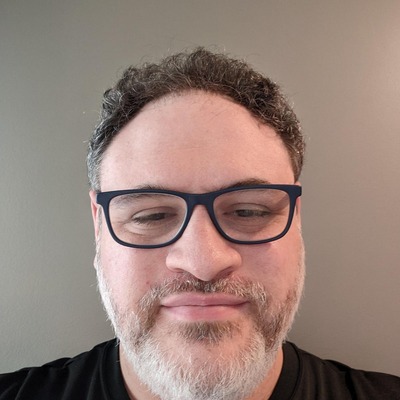 Written by Serge
Founder of Babka