Our First Live Event: Purpose, Mission and Values!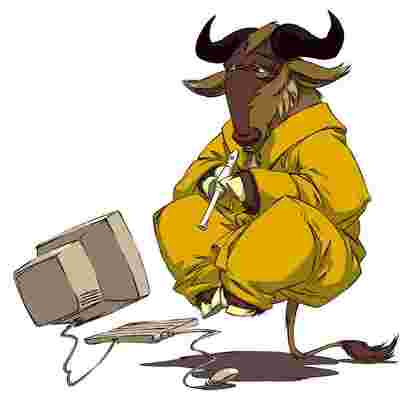 Serge
Profile
Jun 22, 2022 ·

1 min read
We had our first Babka Live event on Wednesday, June 8th! In it we talked about the purpose of the site, the mission statement, and the value statement.
Thanks to everyone who attended and we'll be doing another live event soon!
---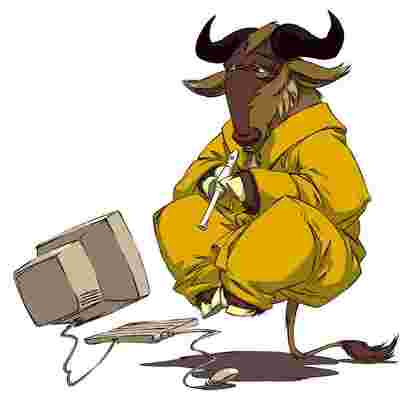 Written by Serge
Founder of Babka